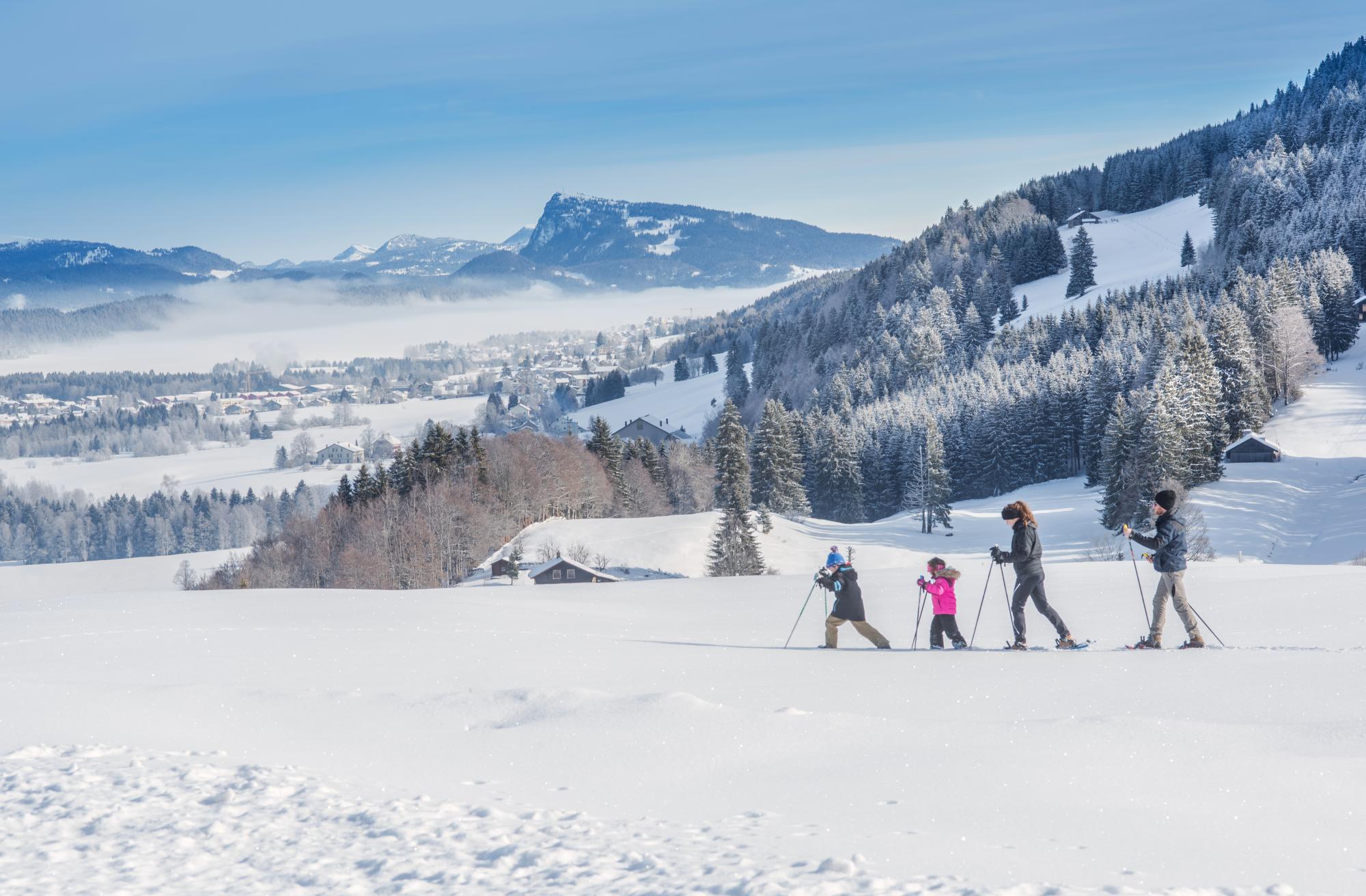 Vallée de Joux
A paradise of nature and cross-country skiing
Boasting preserved natural areas around a legendary lake, Vallée de Joux is a soothing destination in any season. In winter, the snow emphasises its Nordic atmosphere. The region attracts skaters when the lake freezes over and transforms into a frozen surface. Fans of cross-country skiing appreciate the lovely slopes between hills and conifers. Although one may feel out of time, the watch industry is nonetheless omnipresent in this cradle of the Swiss watchmaking industry.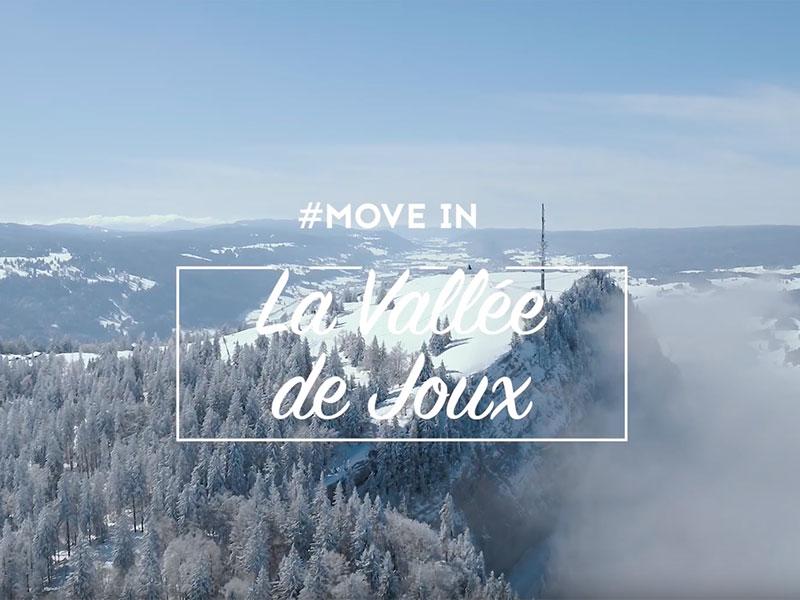 #MoveIn Vallée de Joux
When all climatic conditions are met, a miracle occurs: Lake Joux freezes over entirely and turns into Europe's largest natural frozen surface. The site then becomes the focus of attention, welcoming skaters and walkers for a workout, a family outing or a romantic stroll. Visitors can access it easily from the villages of Le Pont and L'Abbaye as well as from the Rocheray beach in Le Sentier. Incidentally, small neighbouring Lake Ter also freezes over in winter. It is accessible from the village of Le Séchey.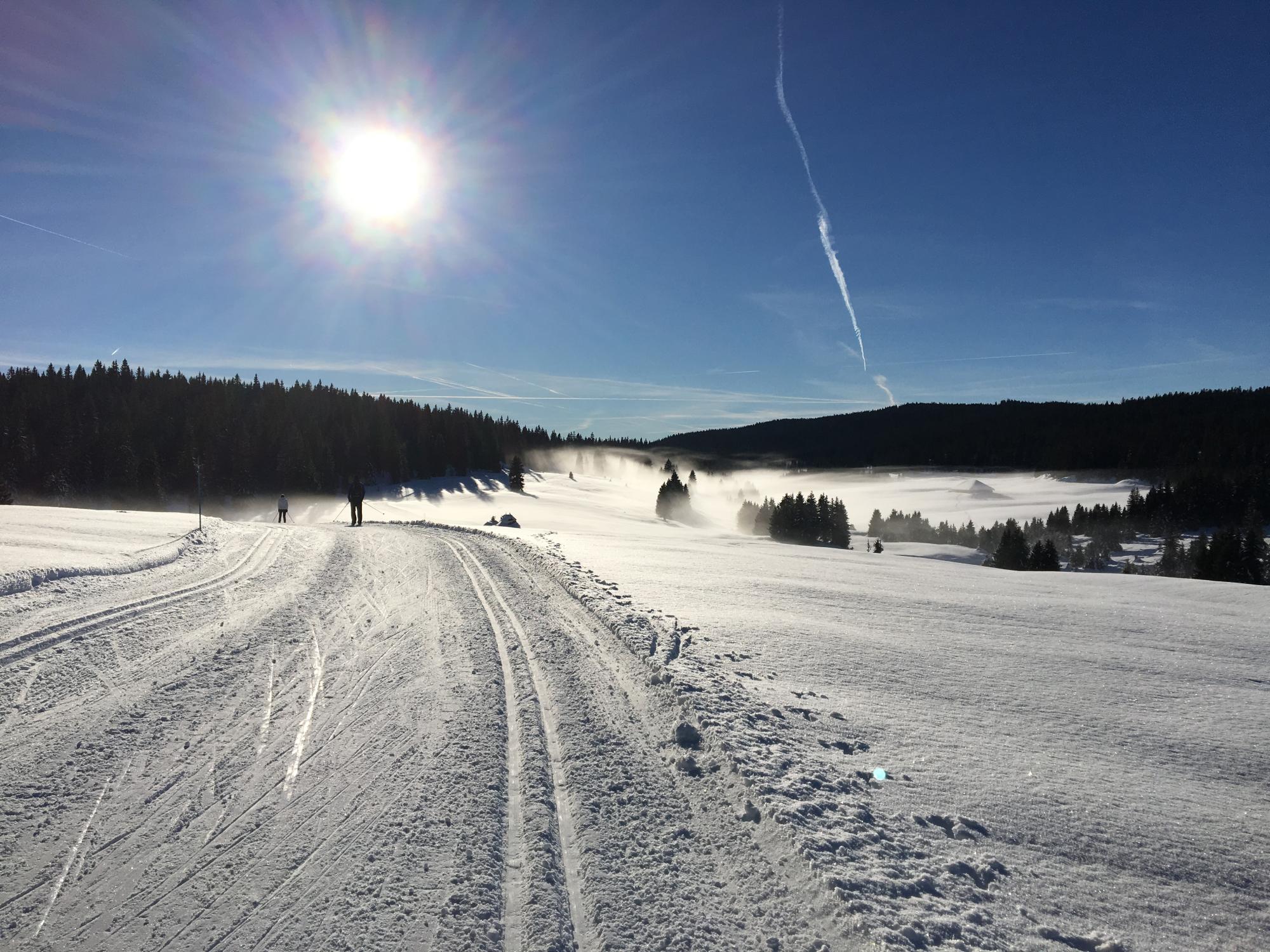 Alpine and Cross-Country Skiing Paradise
Cross-country skiers in action are a frequent sight around Lake Joux. Offering 125 miles of tracks, Vallée de Joux is the largest cross-country skiing area in Switzerland and central Europe. Stretching from the lakeshores to Risoud Forest, the well-maintained slopes guarantee the best possible conditions for children and adults. The lit trail of L'Orient skilift with its night opening until 10 PM offers a unique experience in the region.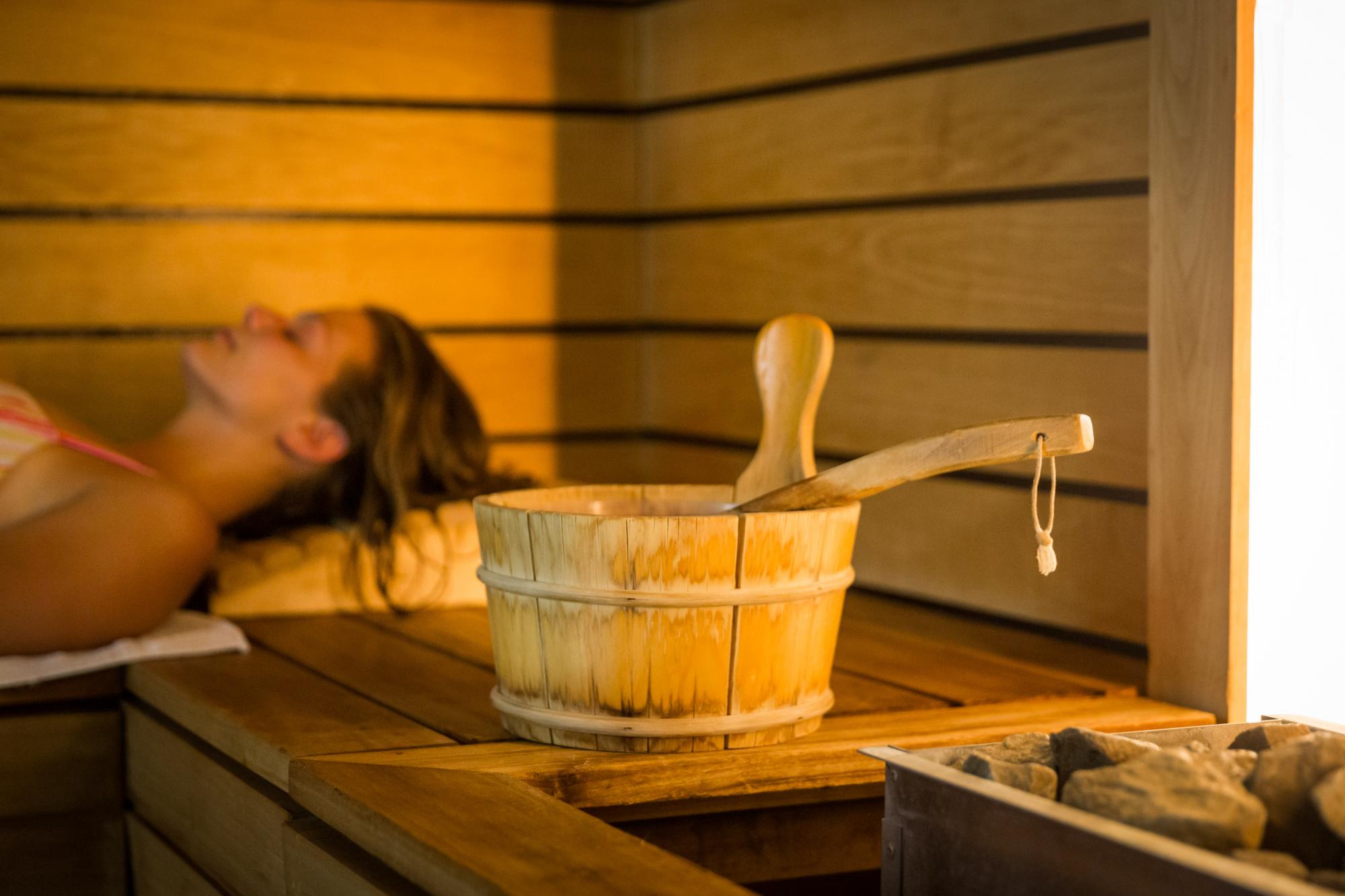 Well-being, relaxation and traditions in the heart of the Vaudois Jura Park
The wellness area of the Sports Centre is certainly the favourite spot of fans of spa relaxation and indoor sports. Right next door is Espace Horloger, a modern museum dedicated to the history of the region's watchmaking industry. It exhibits items of great rarity but will reopen with a new museography after being renovated. These two activities are available at a discount for holders of the ValPass. This is a card offered to guests from one night spent in Vallée de Joux.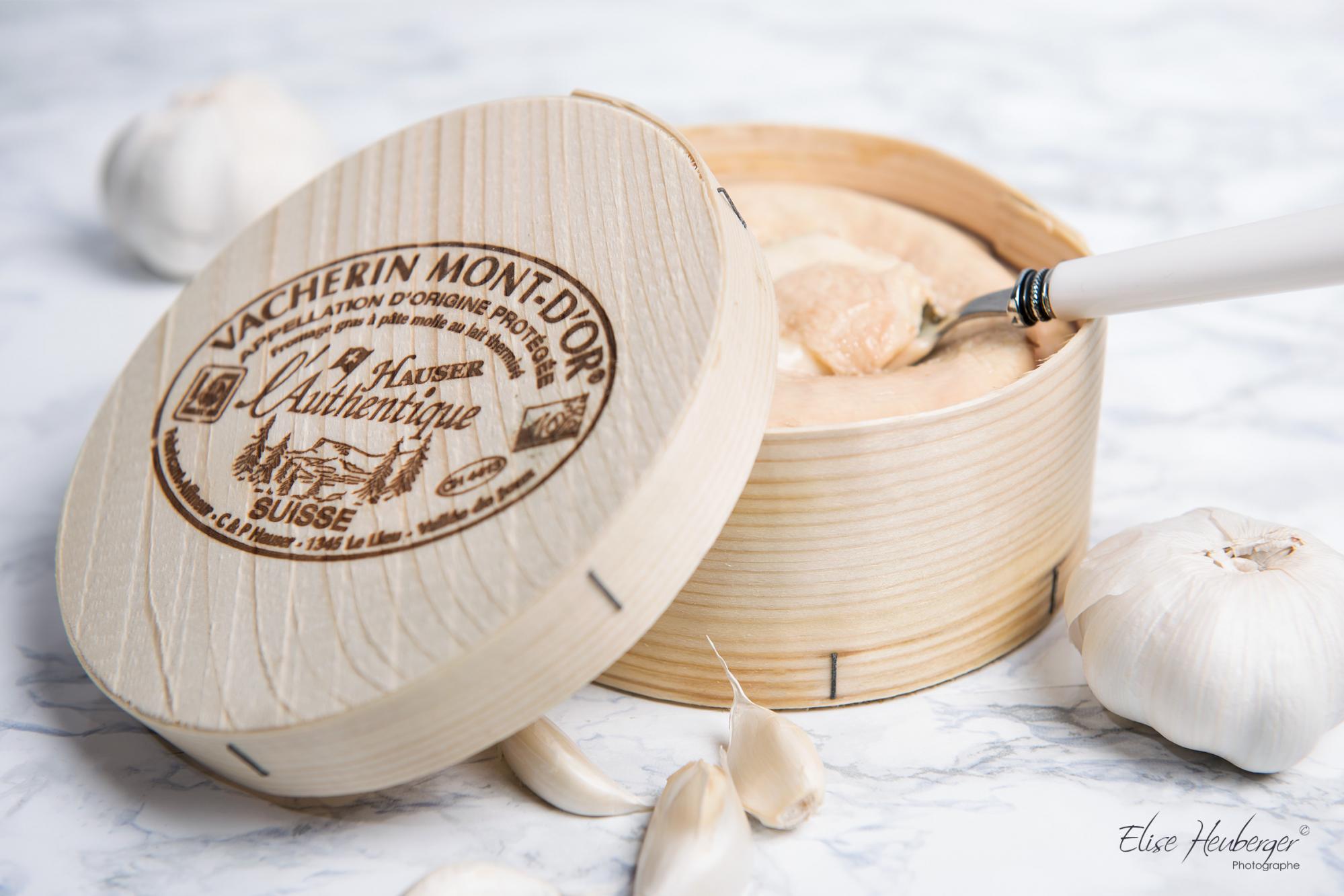 Local gastronomy and authentic terroir products
The highly appreciated walks and hikes in Vallée de Joux can also be used in winter. Numerous winter hiking trails or snowshoeing paths lead you to the friendly pubs up on the mountain pastures, where you can enjoy a meal made from terroir products. A piece of delicious Vacherin Mont-d'Or PDO cheese browned in the oven or melting on a slice of bread accompanied by jacket potatoes is surely the best reward for your physical efforts.