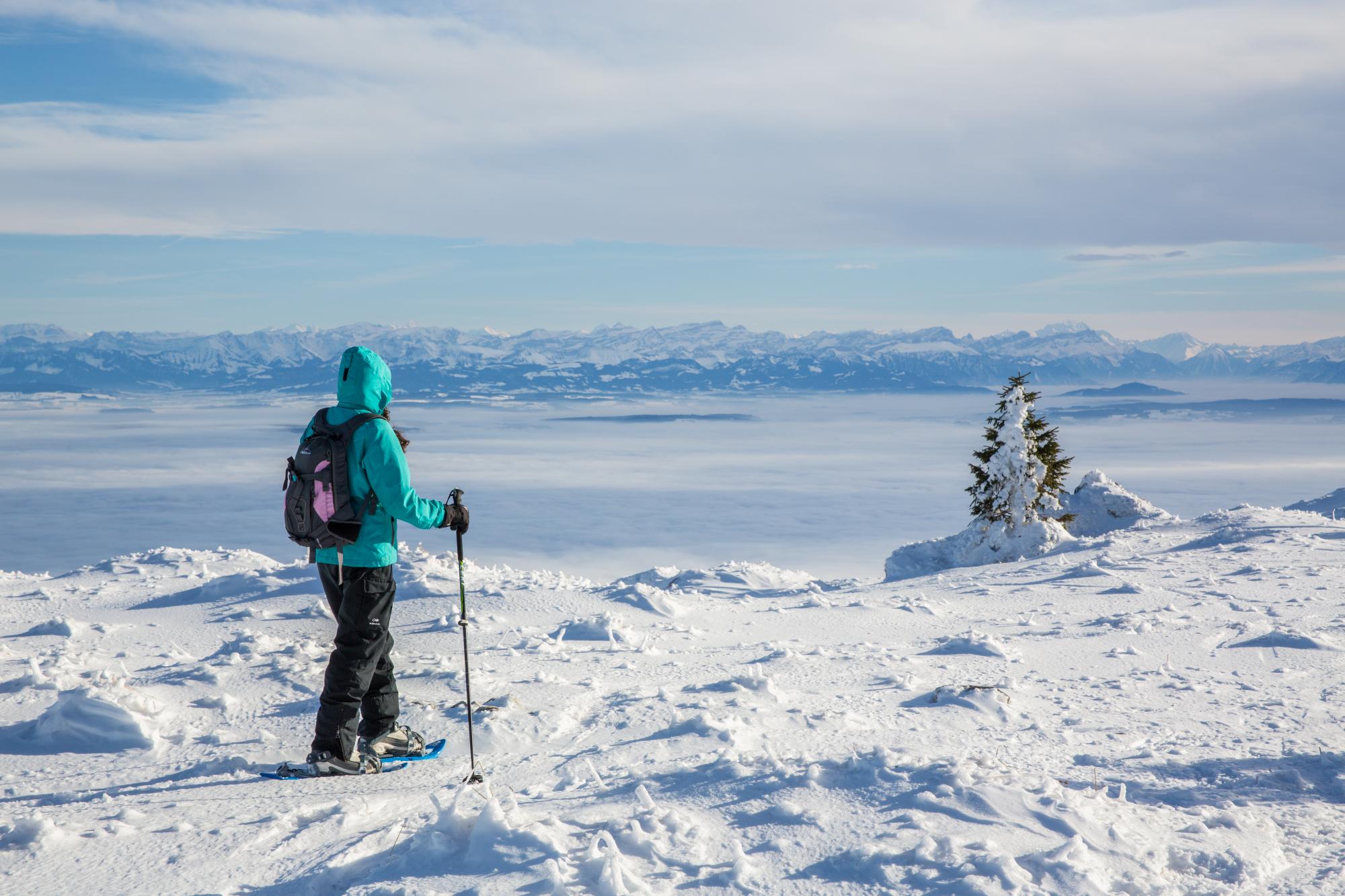 Sainte-Croix - Les Rasses
A rejuvenating winter holiday for all the family
Near Yverdon-les-Bains and its spa, the resort of Sainte-Croix / Les Rasses offers a ski area that is very popular with families. Espace Nordique features many tracks that can be used for cross-country and snowshoeing. Sports fans who tackle the iconic Chasseron are rewarded by one of the most beautiful Alpine panoramas when they get to the summit (1,607 m above sea level).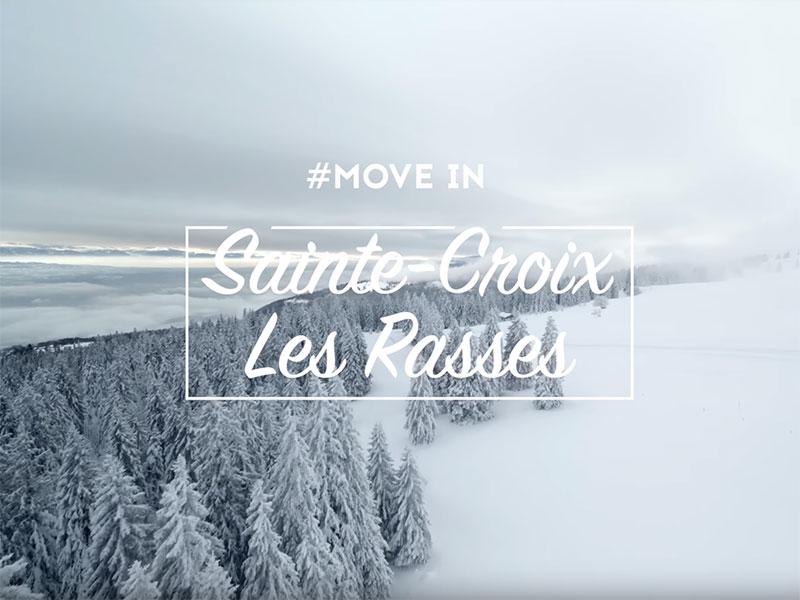 #MoveIn Sainte-Croix / Les Rasses
Located between 1,150 and 1,580 m above sea level, the ski area of Sainte-Croix / Les Rasses offers nine ski lifts, including two lifts for beginners. Combined with average-slope tracks, this infrastructure adapted to families offers the ideal place for learners and a splendid panorama into the bargain. Fans of softer winter sports activities go the Nordic centres of Les Rasses and L'Auberson, which offers more than 62 miles of cross-country slopes and 40 miles of snowshoeing tracks. Families, on the other hand, are introduced to snowscoot or enjoying a treasure hunt and chocolate fondue.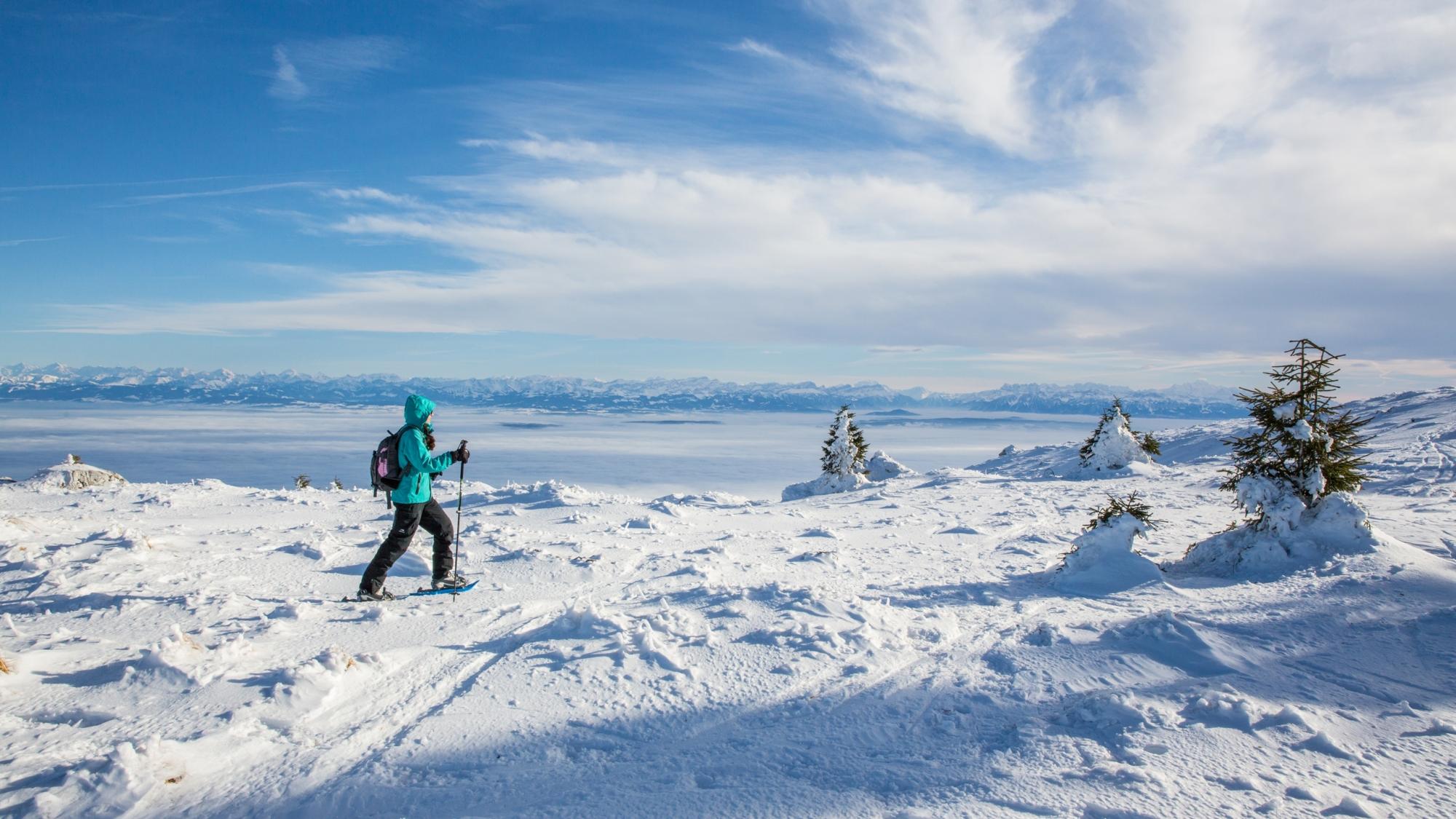 Chasseron: a breathtaking panorama!
Peaking at 1,607 metres above sea level, Chasseron is one of the region's must-visit summit. A challenge for fans of snowshoeing and skiing-mountaineering (or seal skin hiking). Skiers who wish to try this exacting but very trendy discipline may wish to hire a guide to tackle the Chasseron, an ideal ascent for beginners in seal skin hiking. For those looking for a more atypical activity, there are excursions on a sled pulled by Nordic dogs.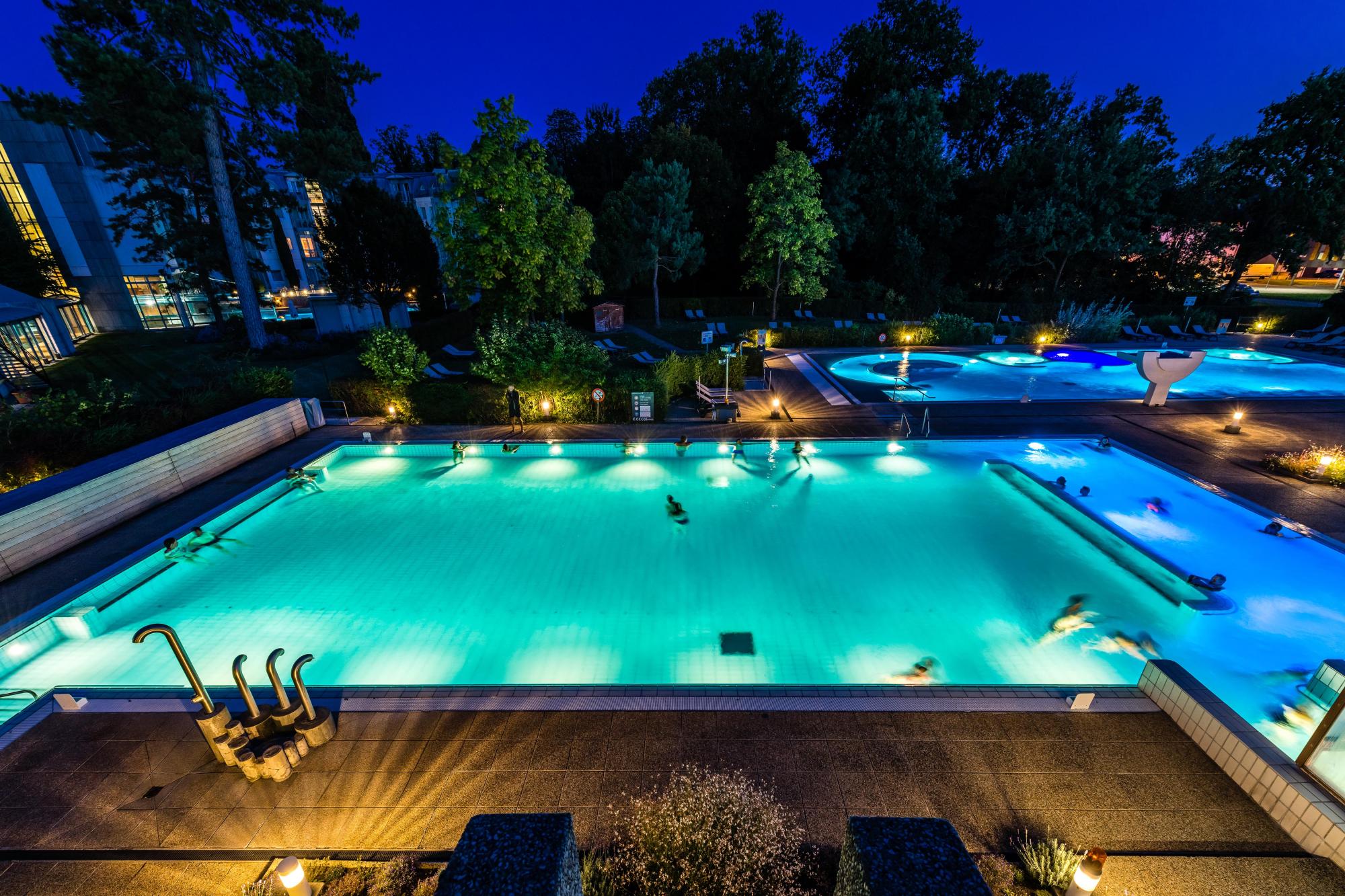 Wellness and spa care in Yverdon
At less than 12 miles from Yverdon-les-Bains, visitors to Sainte-Croix / Les Rasses can take advantage of the town's infrastructure such as its spa, which was already reputed in Roman times. What a pleasure to get into the hot water and to relax in the sauna after a good day out skiing in the wintry cold. To combine culture with relaxation and sport, a visit to Maison d'Ailleurs is recommended. This is a unique museum in Europe, which is dedicated to science fiction and popular culture in general. Another place of interest is the new Explorit centre that plays host to science. Sainte-Croix also has a couple of museums. The world capital of the music box offers a visit to the CIMA museum and Musée Baud in the village of L'Auberson. Both museums are dedicated to automata and the poetic little items called music boxes.