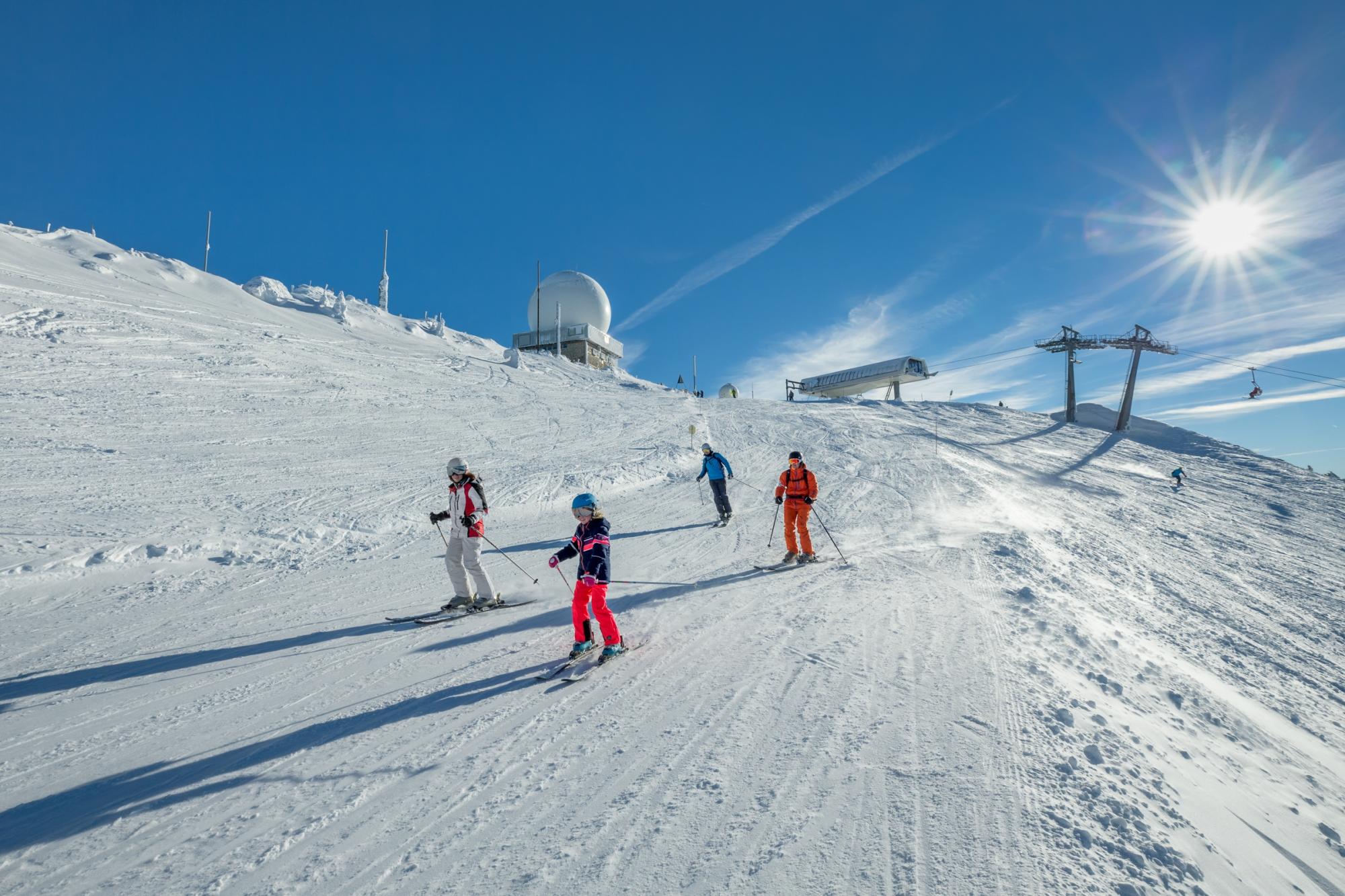 St-Cergue - La Dôle
Winter is only a couple of steps away from home
At only 12 miles from Nyon and Lake Geneva, Saint-Cergue offers a good compromise between the urban spaces and the mountains, either for a holiday or a short getaway. The canton's only cross-border ski region "Jura sur Léman" lies beneath the French-Swiss peak of La Dôle. It can be reached by a chairlift and offers a breathtaking view. Fans of cross-country skiing and snowshoe hiking love the snowy wide-open spaces that are typical of the landscapes in the Vaudois Jura.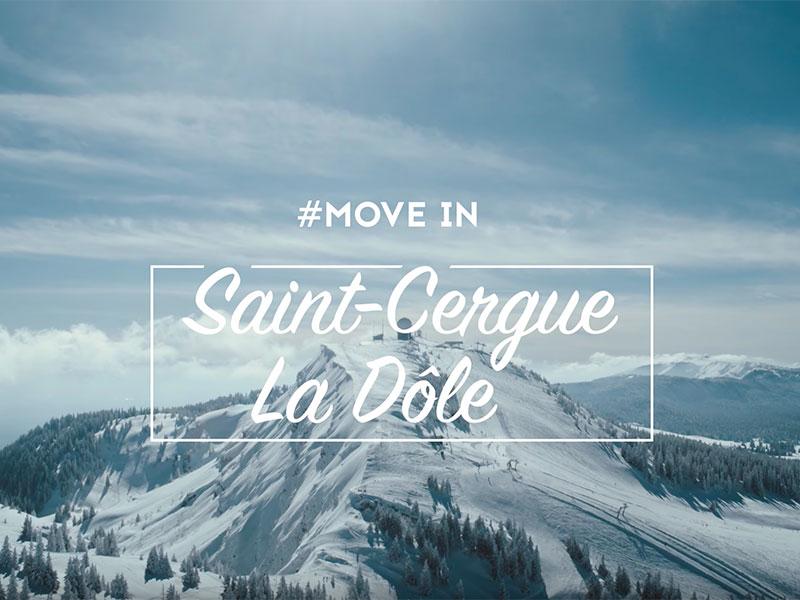 #MoveIn St-Cergue / La Dôle
The atmosphere of Saint-Cergue combines the wide-open spaces of the Vaudois Jura Park, the altitude of La Dôle (1,677 m) and the dynamism of the lakeside town of Nyon. This mix makes it an open region, where inhabitants mingle with tourists and daily visitors. Sports fans appreciate the accessibility of the region and the exceptional variety of this destination on a human scale. Offering more than 17 miles of tracks, the French-Swiss ski region of "Jura sur Léman" is one of the most varied ones in the Jura.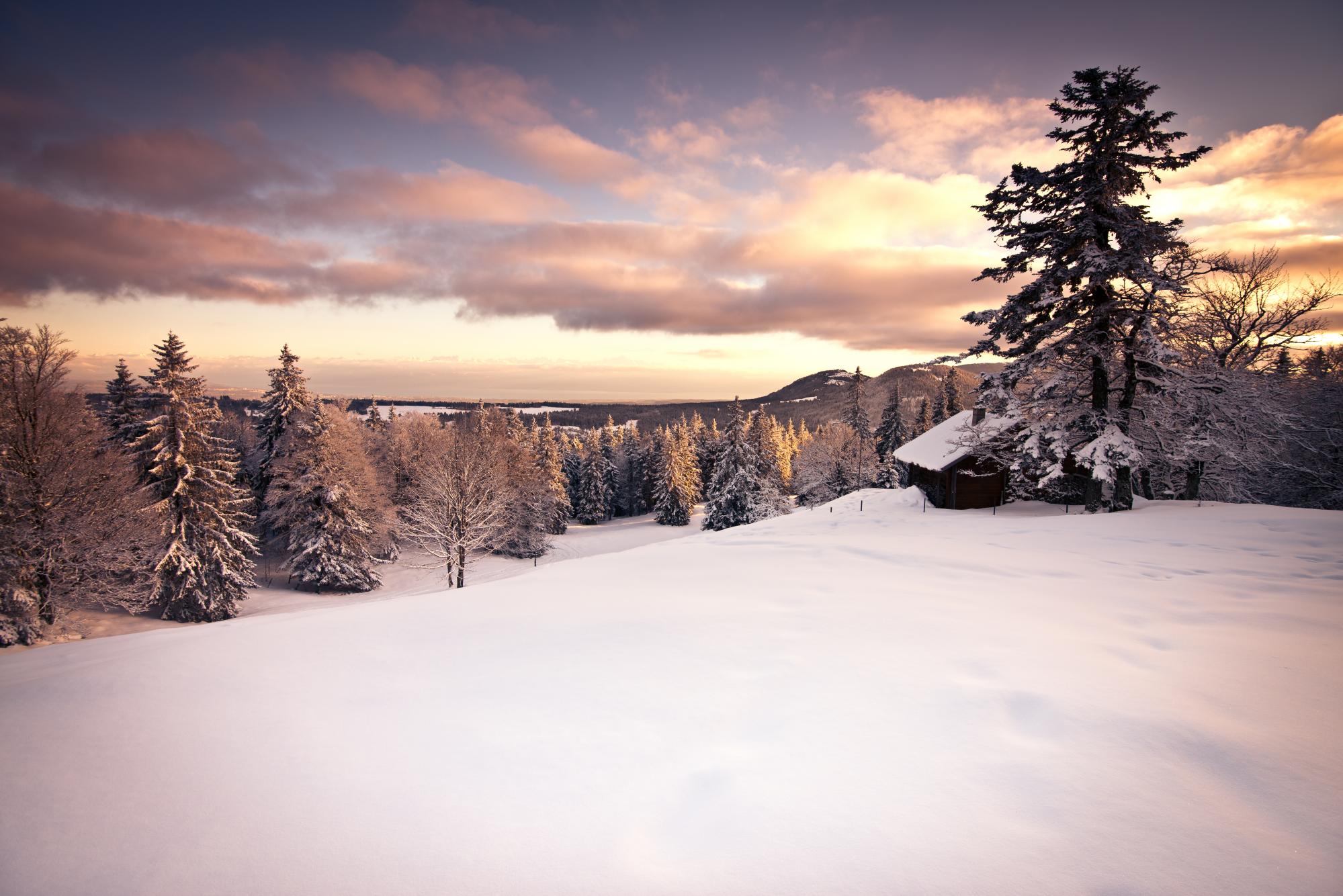 Privileged contact with nature
St-Cergue and its region offer a typical winter atmosphere at Parc Jura Vaudois to experience winter close to your home. Whether you're intending to have a sports or family vacation, there's something for everyone to make your stay unforgettable. Snow-covered areas below the summit of La Dôle allow you to practice cross-country skiing. The fir forest offers an idyllic landscape for snowshoe climbing, with a delicious fondue as a reward.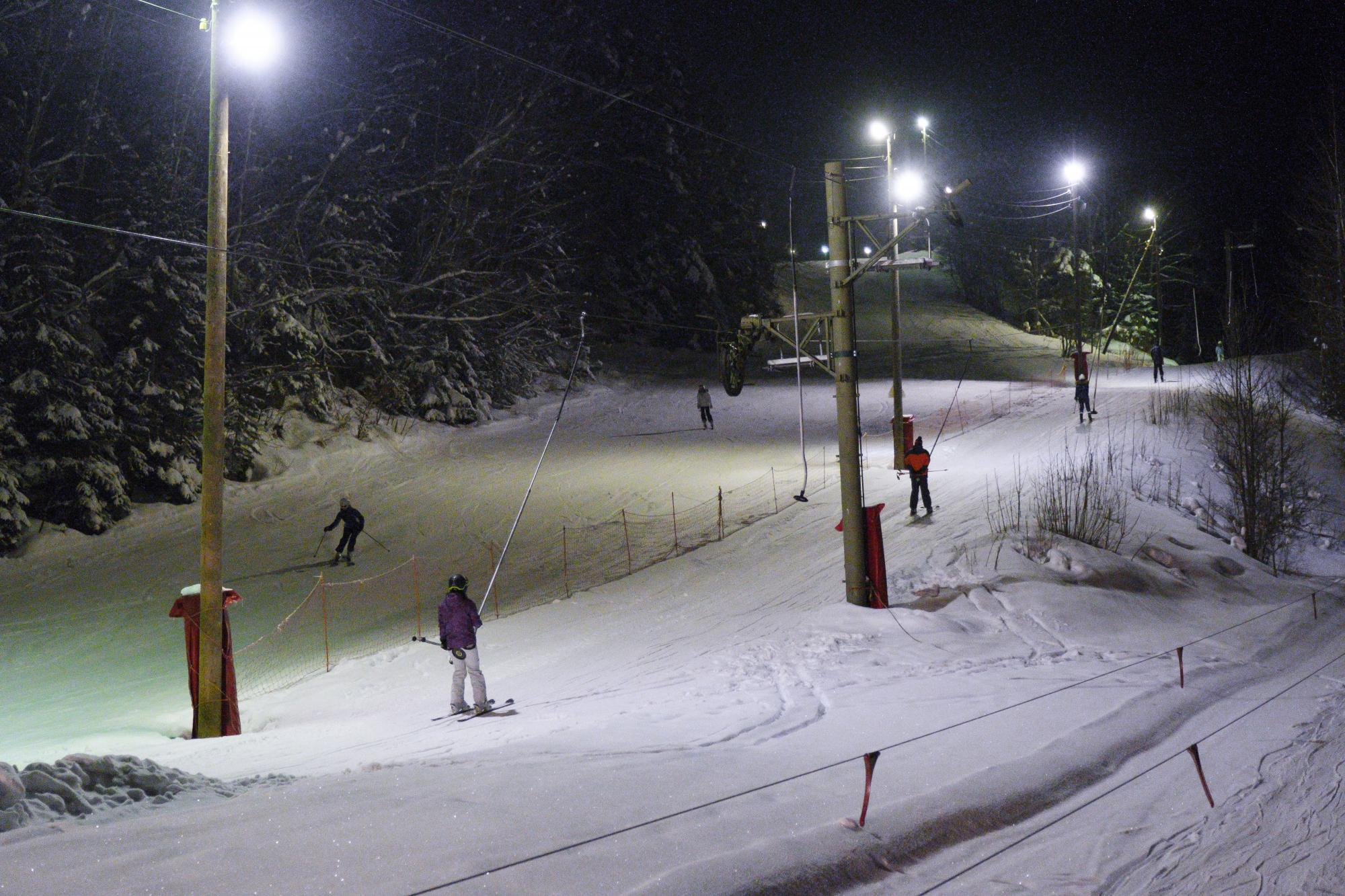 Night skiing and excursions
The nearby village of St. George also offers a complete range of convivial winter activities that are ideal for families. Its contribution to the region's winter offer is two ski lifts and 18.5 miles of Nordic tracks. This is invaluable for skiers who work all day on the shores of Lake Geneva. Come evening, they can reach the peak and enjoy the region's vast range of night activities on offer. Skiing and snowshoe hiking: these highly popular winter sports can be practiced during the day but also at night with a guide and a head lamp or on lit tracks.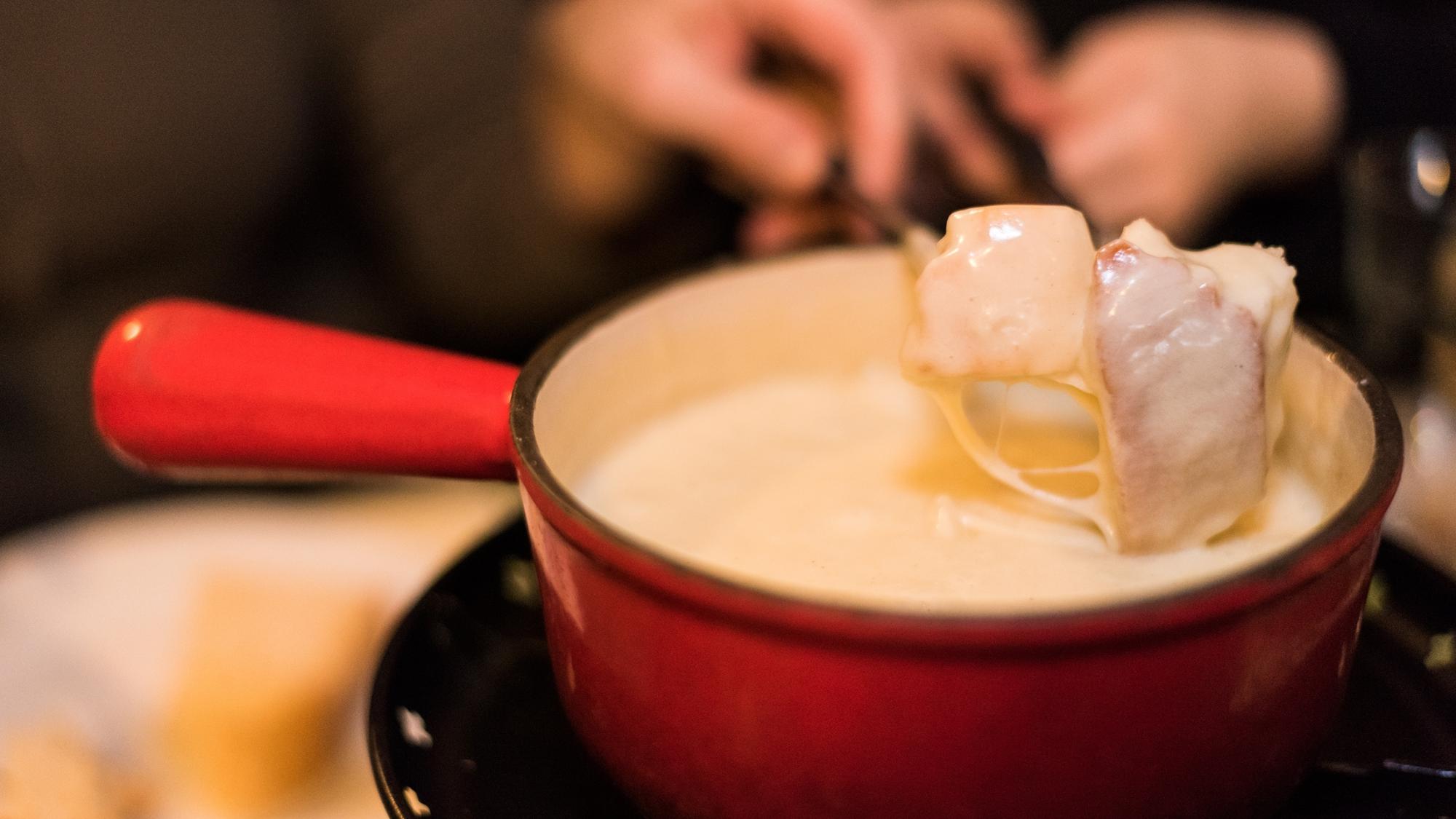 Fondue and other cheese delights
As a bonus, there are packages combining an activity with a cheese fondue. One of the region's must-visit restaurants is La Trélasse. This refuge is well reputed for its offer combining a night excursion on snowshoes and a delicious fondue in a typical setting.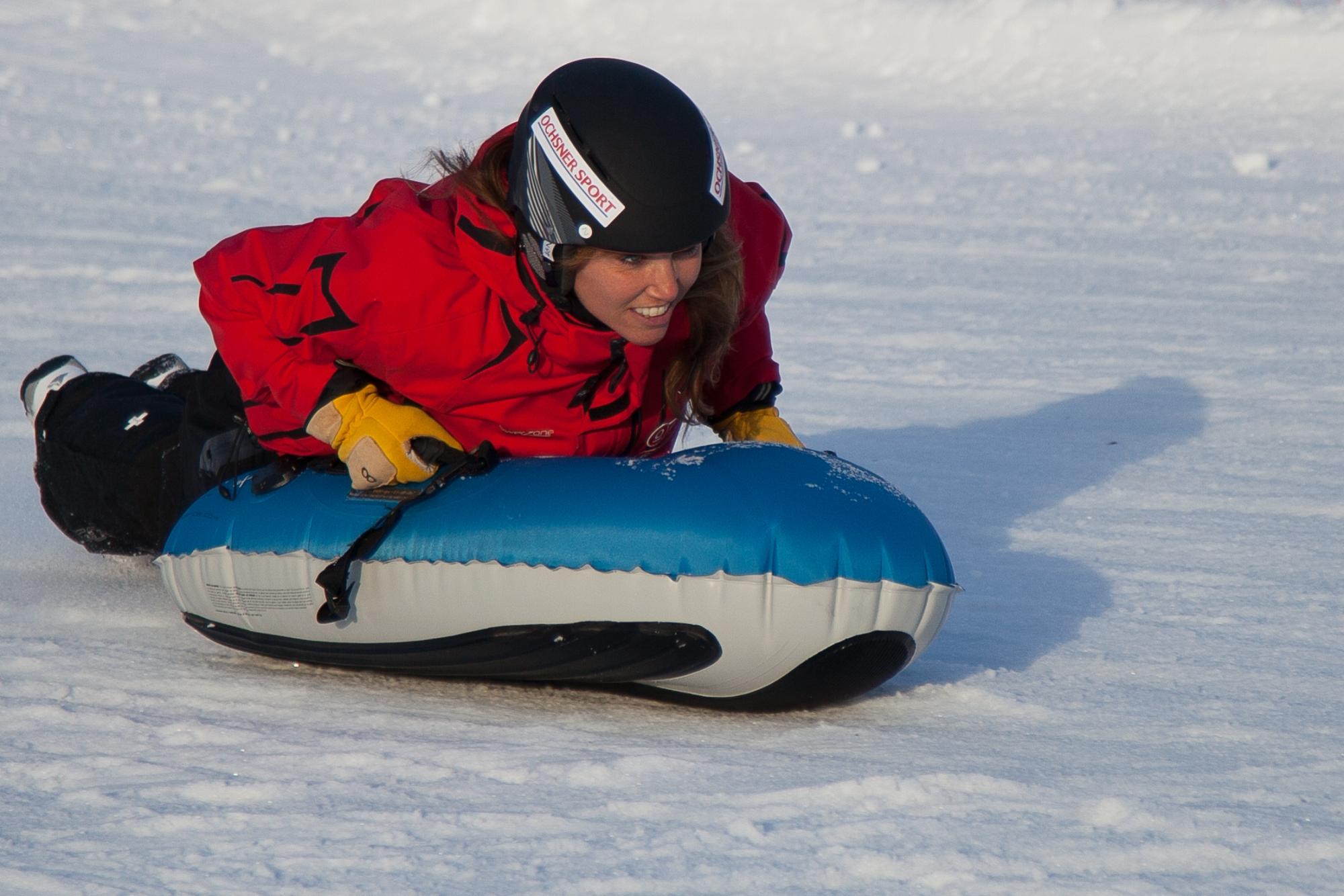 A privileged area for families
The gentle descents of the slopes of the village of St-Cergue offer a suitable area to learn the basics of skiing! For fans of night skiing, the slopes are lit at the end of the week for skiing after a long day of work. At La Givrine, after a ski class, enjoy a few delightful descents on a sled (with sled tow back up). Whether you're a beginner or a seasoned skier, the Jura area over Lake Geneva offers more than 28 km of trails to enjoy the joys of ski sports. The top of La Dôle offers a breathtaking view of the Alps and Lake Geneva. A total change of scenery before a lovely downhill run.