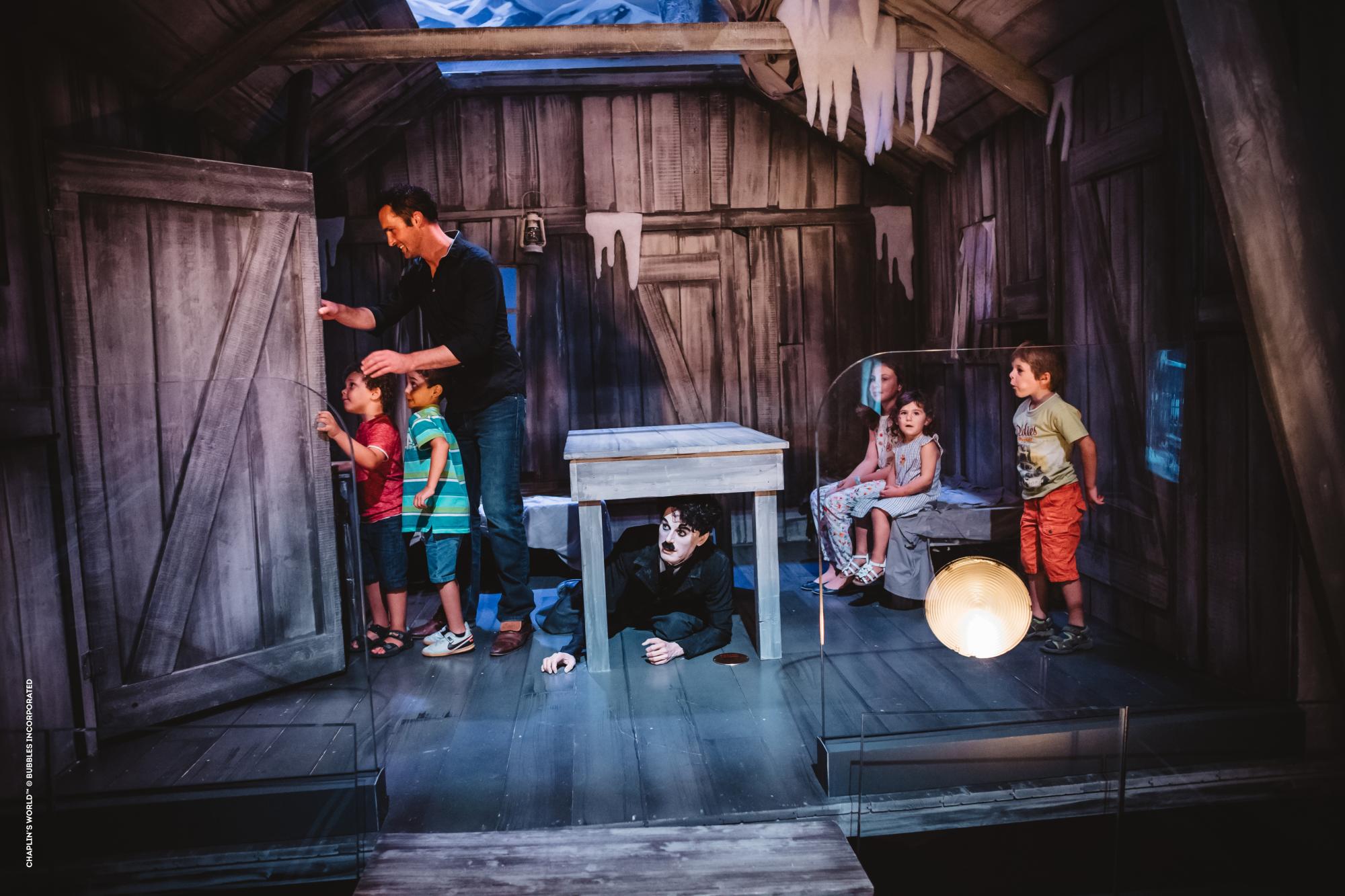 Indoor activities to spend a cosy winter
A world of well-being, gastronomy, culture, and fun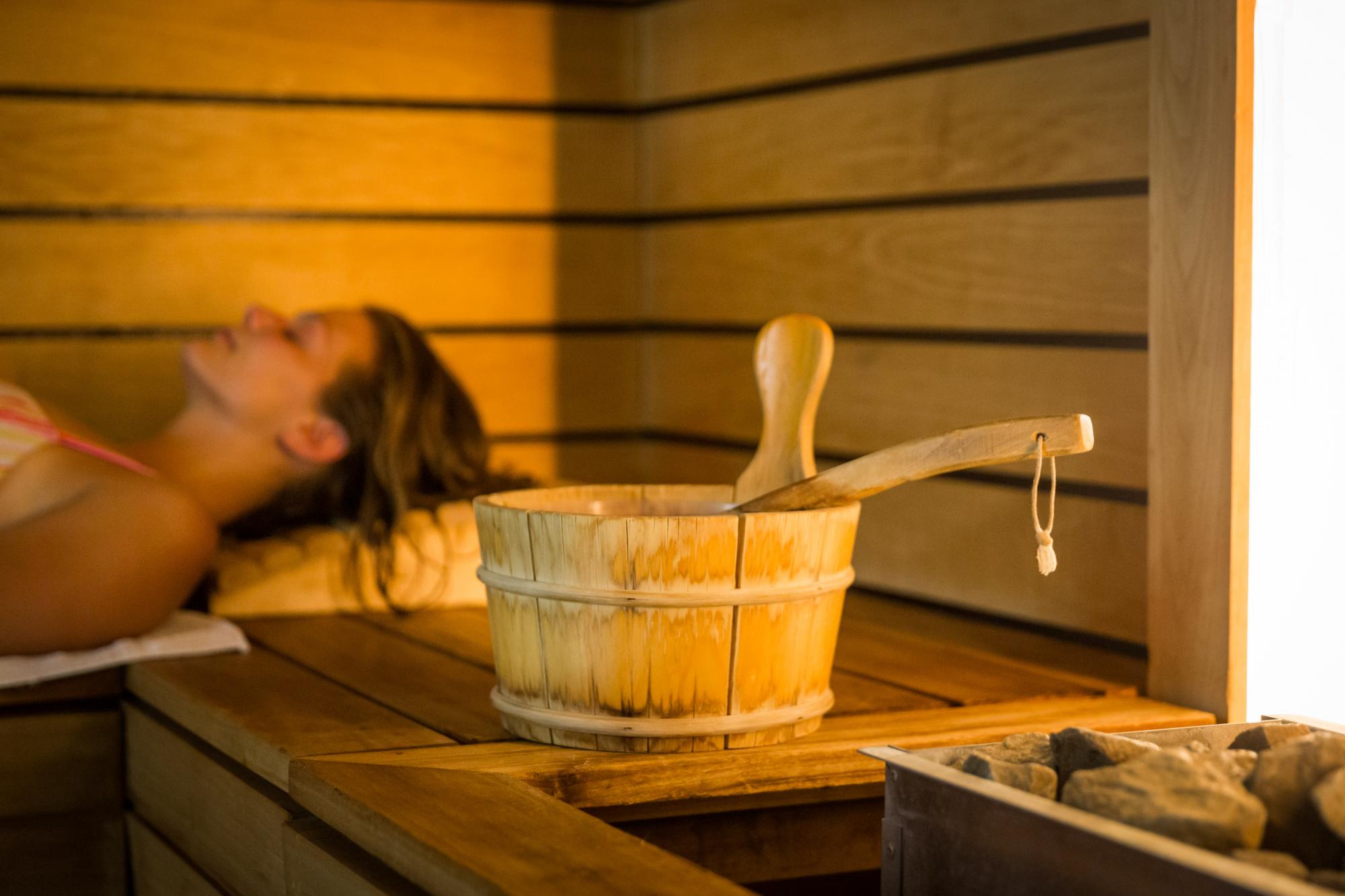 Relaxation guaranteed throughout the canton
A glance out of the window makes you want to do but one thing: Return under your cosy duvet. Yes, winter means snow and the bluest of skies, but it sometimes also comes with rain and wind. So, what are your options when the weather looks dismal in the morning? A visit to the spa! The canton of Vaud has a vast spa offer. You're spoilt for choice: from hotels – luxury or for families – to the spas in Lavey-les-Bains, Yverdon-les-Bains, Villars and Vallée de Joux. Whether they're in the city centres or in resorts, these Vaudois wellness centres will go out of their way to get you to relax. Swimming pools and spas that are renowned for their therapeutic qualities, sauna, hammam, jacuzzi, treatments and massages - all there to pamper you.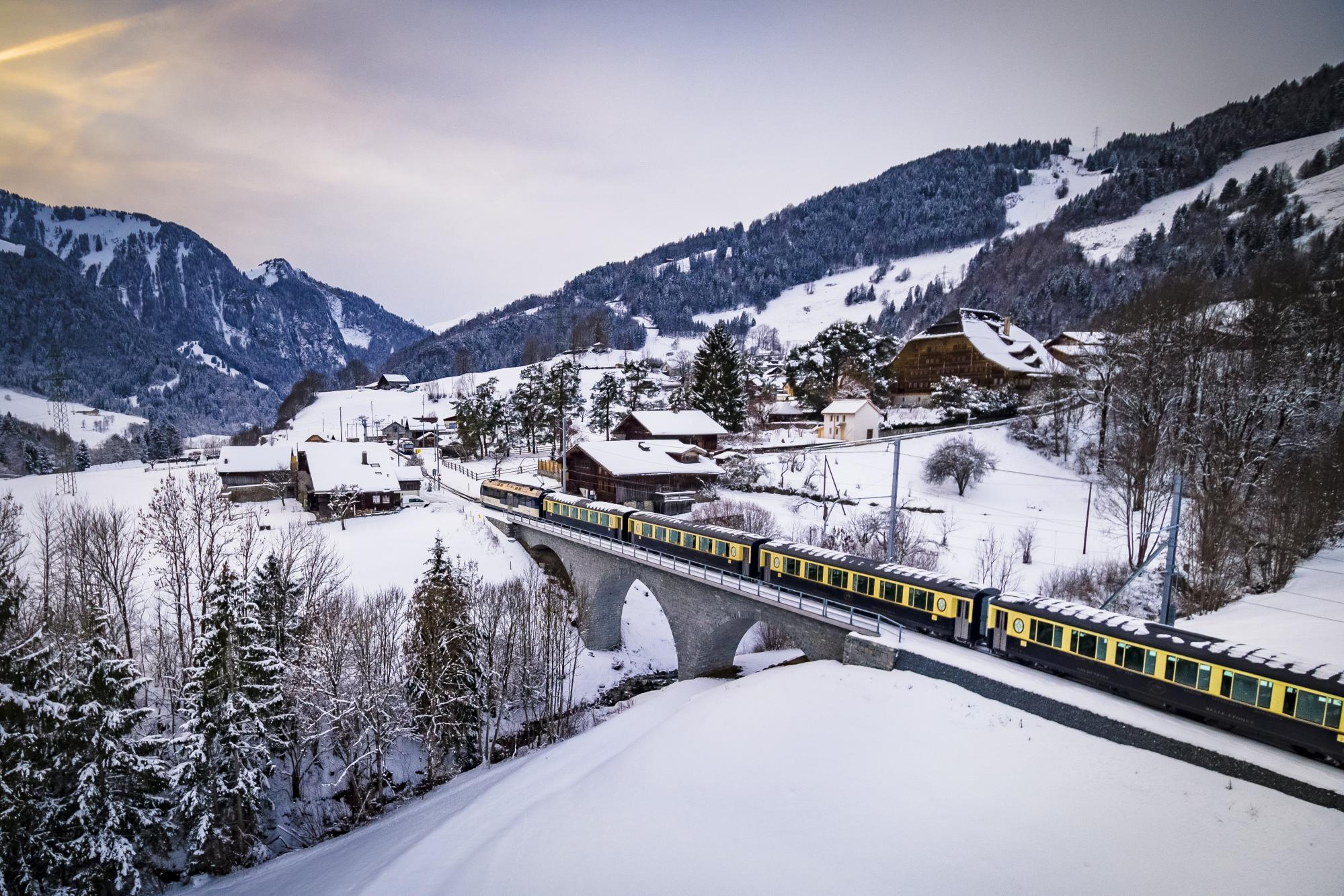 Stars and traditions to delight your taste buds
Rainy days are the perfect opportunity to put your feet under the table in order to taste the thousand and one flavours from here and elsewhere. Vaudois gastronomy boasts an impressive number of starred chefs, but it's also famous for its traditional refreshment bars and mountain restaurants. Are you keen on finding out more about local products? There's no shortage of places to go to! Le Chalet – which can be reached by taking the " Cheese Train " – offers a creamy fondue while you learn about cheesemaking. Wine tasting in one of the Vaudois vineyards is simply a must. La Fabrique, La Sauvageraie and the Moulin de Sévery unveil their secrets on artisanal bakery, Swiss truffle search and nut oil production.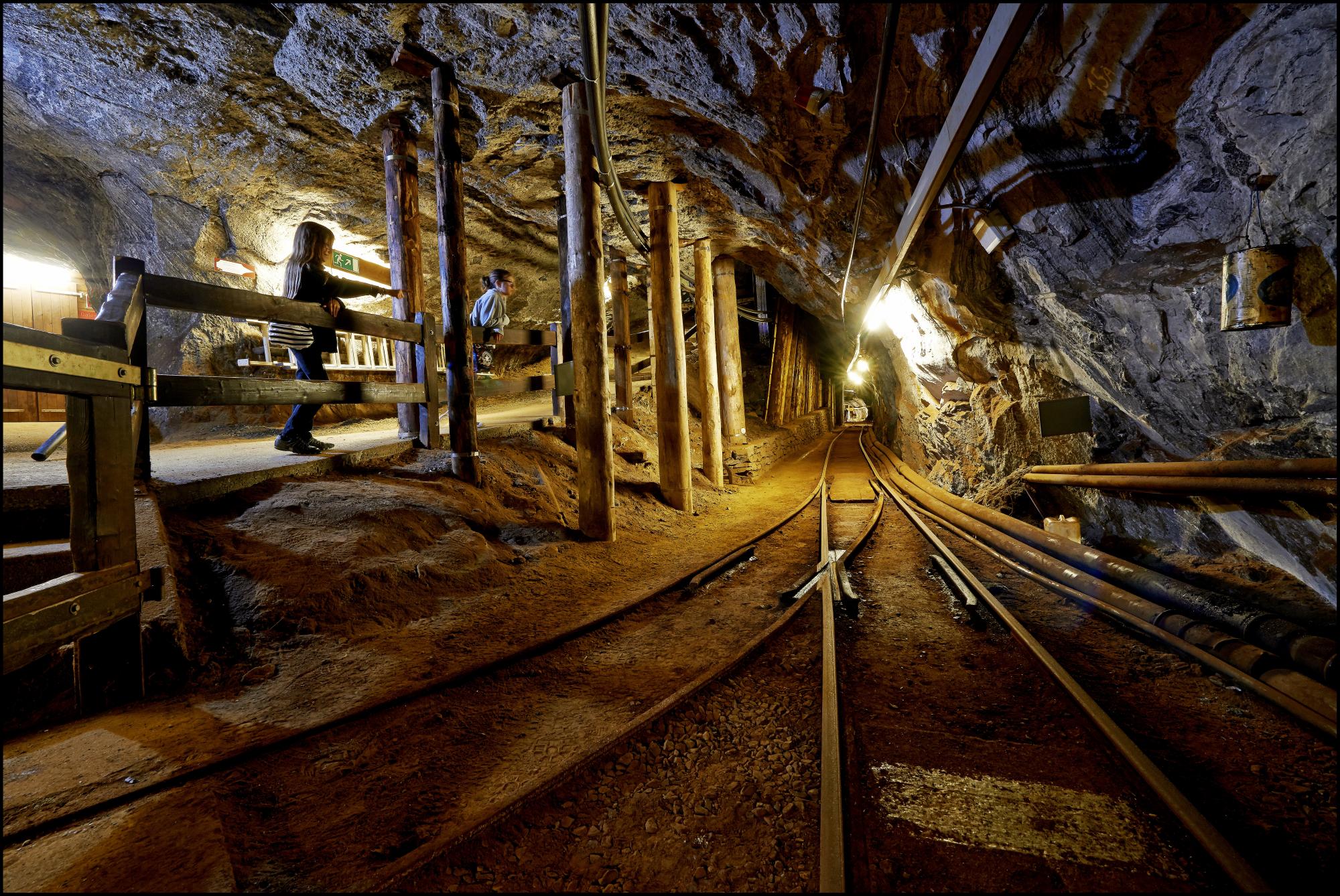 For memorable family moments
How can you keep children busy on a rainy day, who want to do things outdoors? By going out with them! If there's one thing that children love, it's taking a train, sitting in a compartment, playing games, and watching the snow-covered scenery flying past their eyes. And if the trip ends with a memorable visit, they are bound to remember it all their lives. Aquatis, the largest freshwater aquarium in Europe, will attracts fans of nature. Unless they prefer to discover the Bex Salt Mines, a labyrinth carved out of the mountain? That's something to make their eyes sparkle.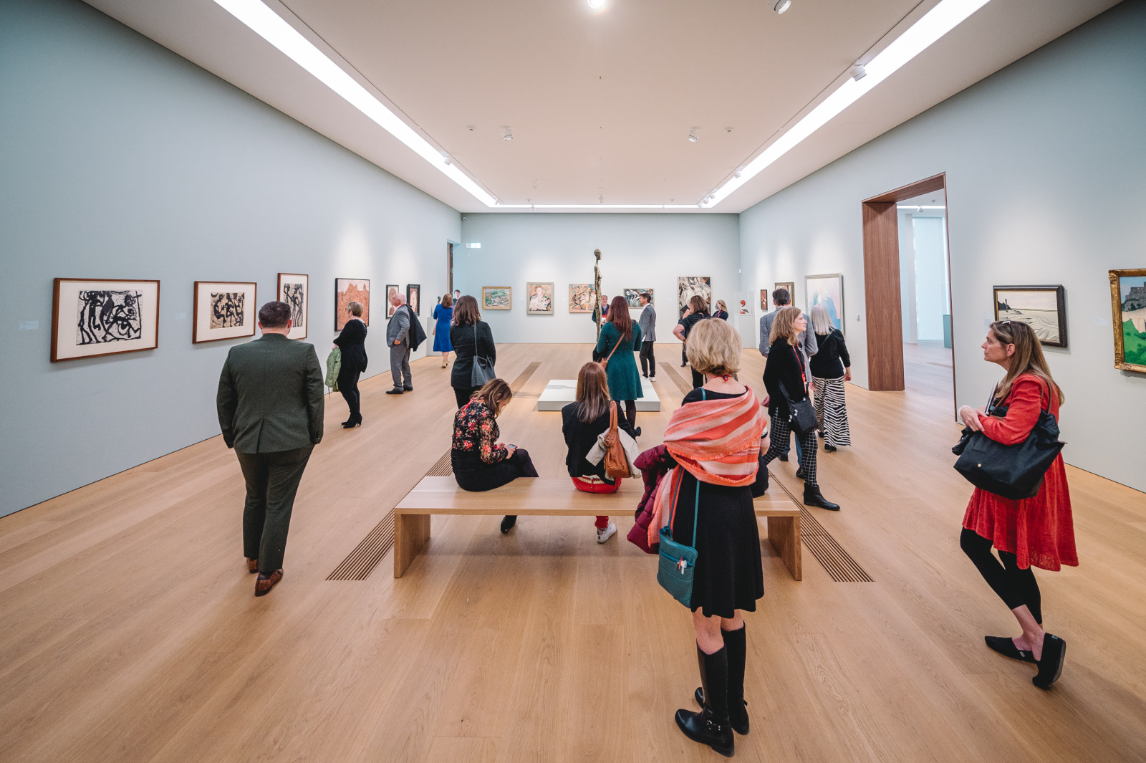 An eye-opening cultural offer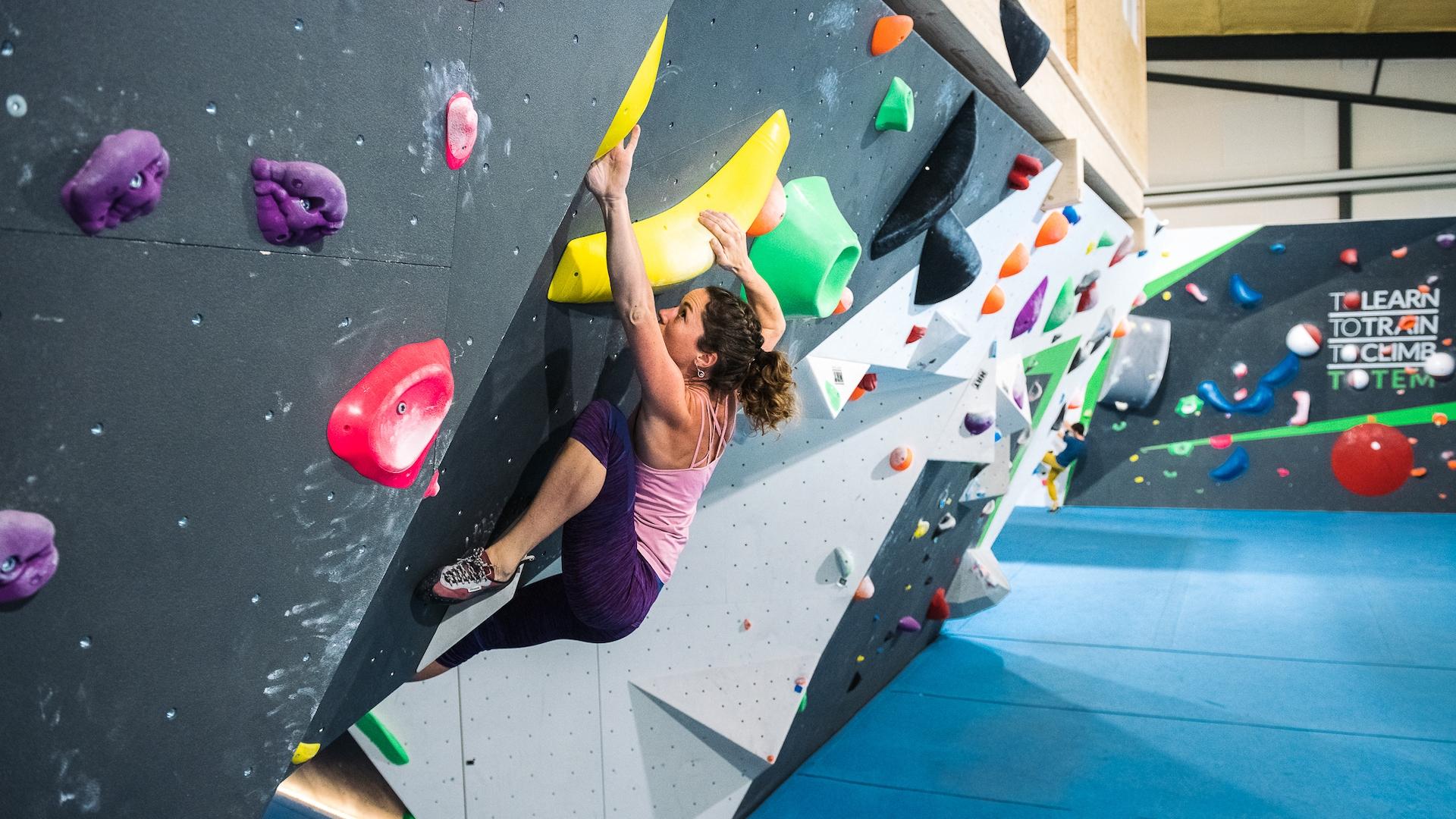 No idea how to keep your kiddies busy on a rainy day? Are you looking for activities that will allow them to expend their energy in a good mood? Spread throughout the canton, many indoor theme parks, escape games and recreation centres offer lots of fun to your children and to you. Ball pits, go-karts, trampolines, climbing walls, virtual reality games, bowling alleys and billiard tables, there is something for everyone. The perfect solution to expend energy and to have a laugh!