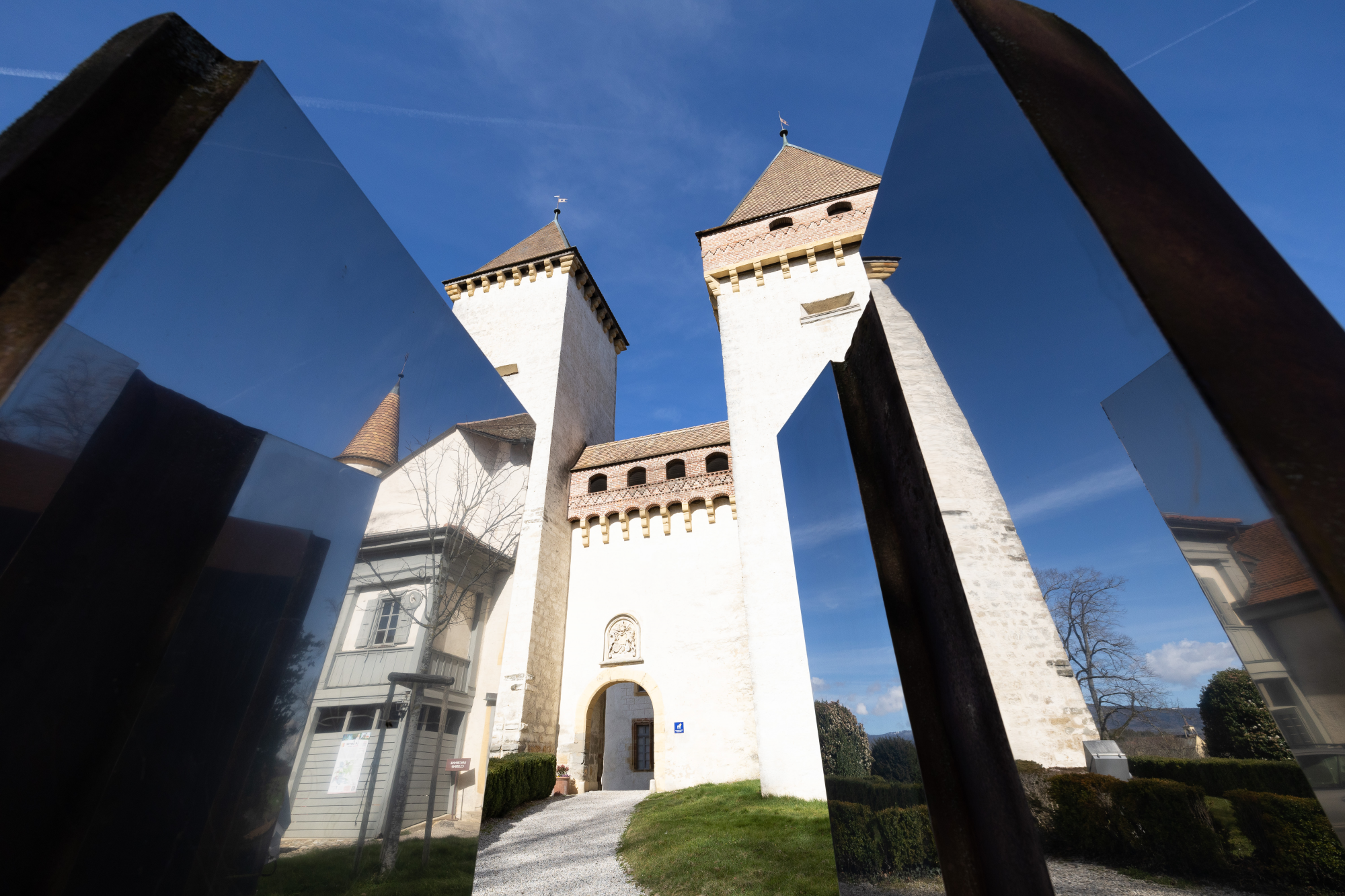 Culture in all its forms
Fascinating places and emotional moments in the canton of Vaud
For an idyllic moment in a timeless setting, for a playful moment with the family in a museum or for a festive evening in the theatre, the canton of Vaud is full of cultural activities for everyone.
Culture in all its forms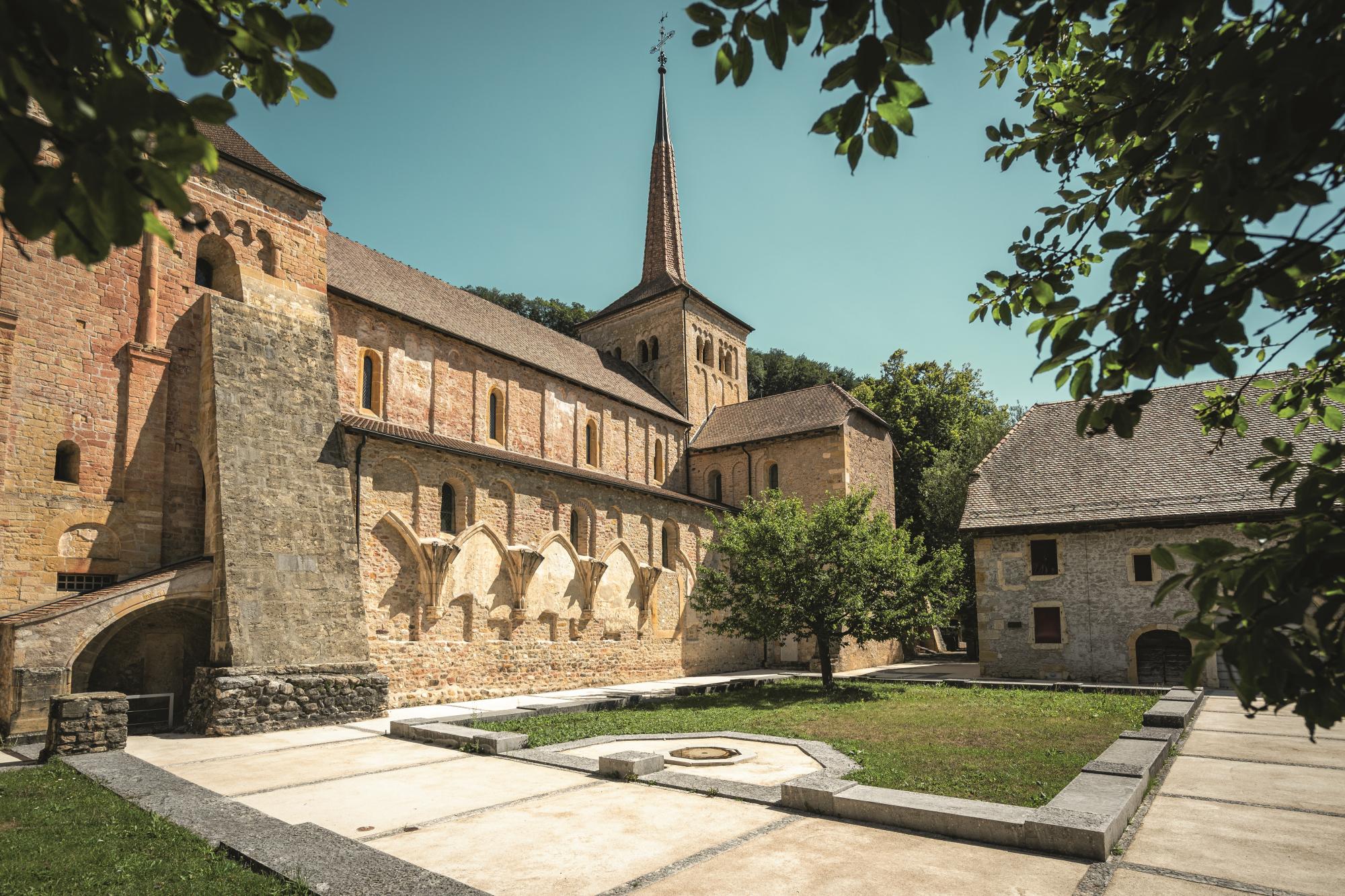 Marvel at our built heritage
At all times, the canton of Vaud has inspired builders and architects who put their mark on the landscape through the ages. Be it antique or contemporary, this built heritage has been carefully preserved to the greatest delight of visitors. The Roman remains, medieval towns, castles and witnesses of the Belle Epoque have become tourist attractions to be discovered thanks to museums and guided tours. The development of our region has continued throughout the contemporary era, and renowned architects keep modernizing our landscape. Vestiges of history and modern edifices exist harmoniously side by side in the county of Vaud.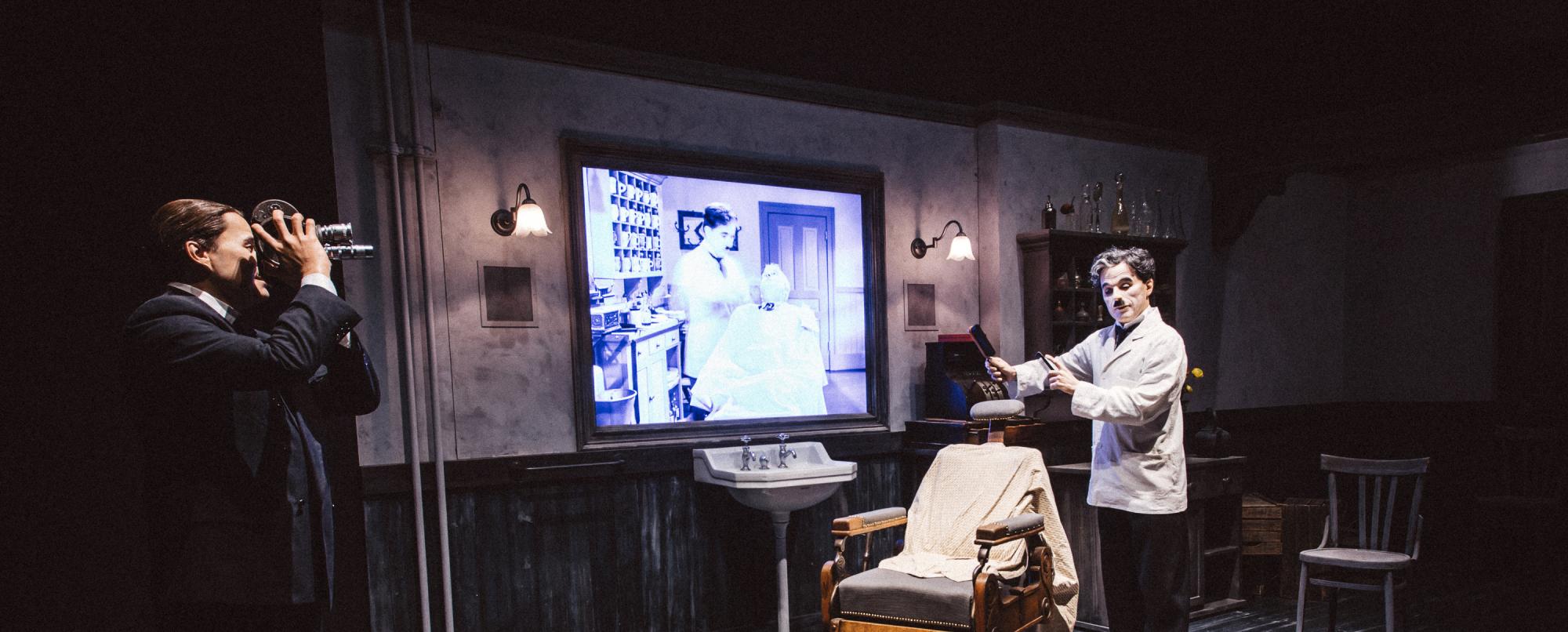 The thirst for learning in our museums
The long and exciting history of the canton of Vaud is told in many museums that are sometimes set up in centuries-old sites.
History with a capital H sometimes gives way to traditions or the arts and crafts that have been kept alive over centuries such as the making of bread, wine and salt, which attract visitors to unique sites that are filled with anecdotes. Art in all its forms is also highlighted in many cultural sites in Vaud. Finally, societal topics and famous guests also deserve lively and interactive exhibitions. The Olympic Museum, Chaplin's World and Aquatis are some of the canton's most popular attractions.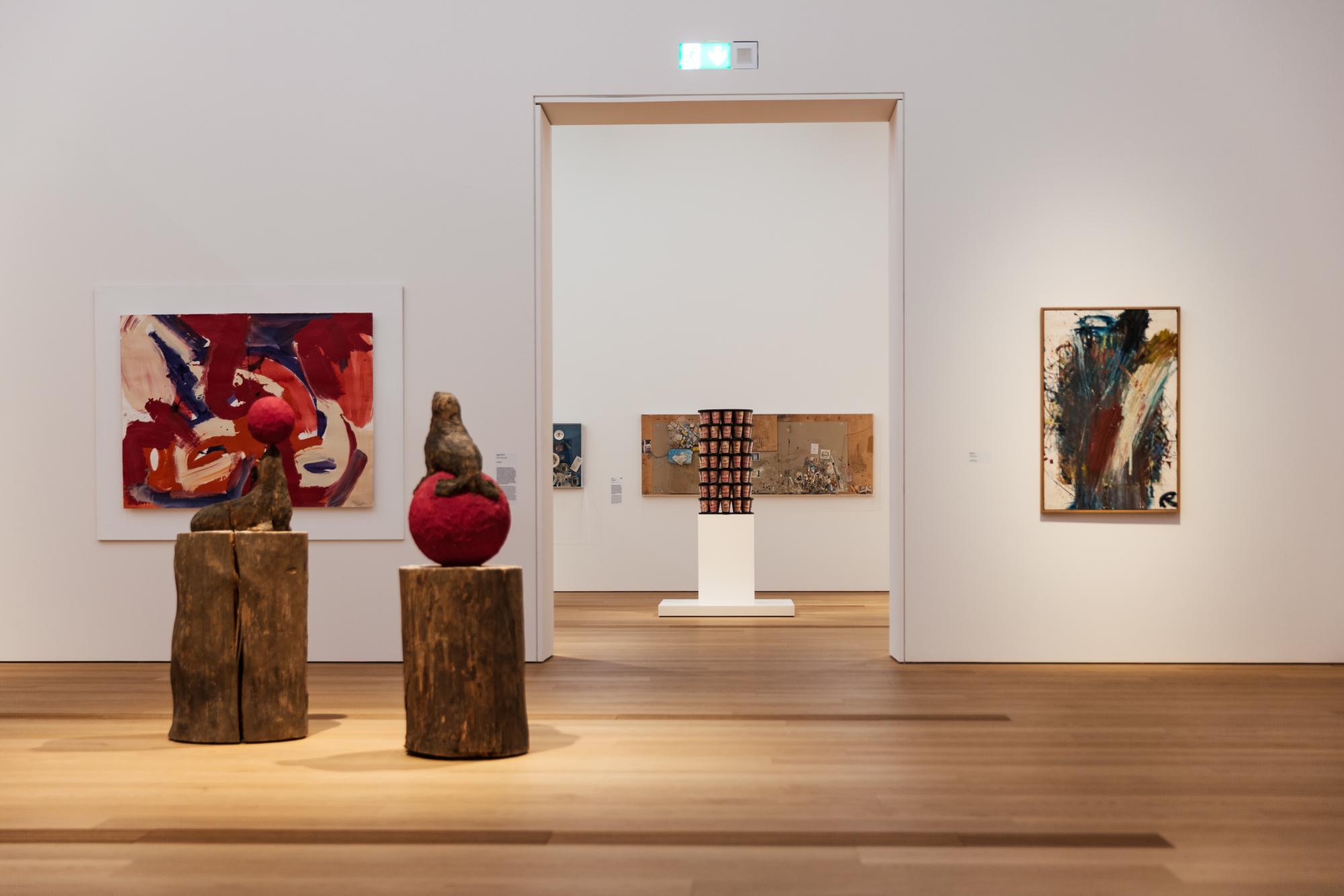 Experience art in all its forms
Whether we're talking about photography, sculpture or painting exhibitions, or the performing arts such as music, dance or theatre, the canton of Vaud has everything you need to marvel at!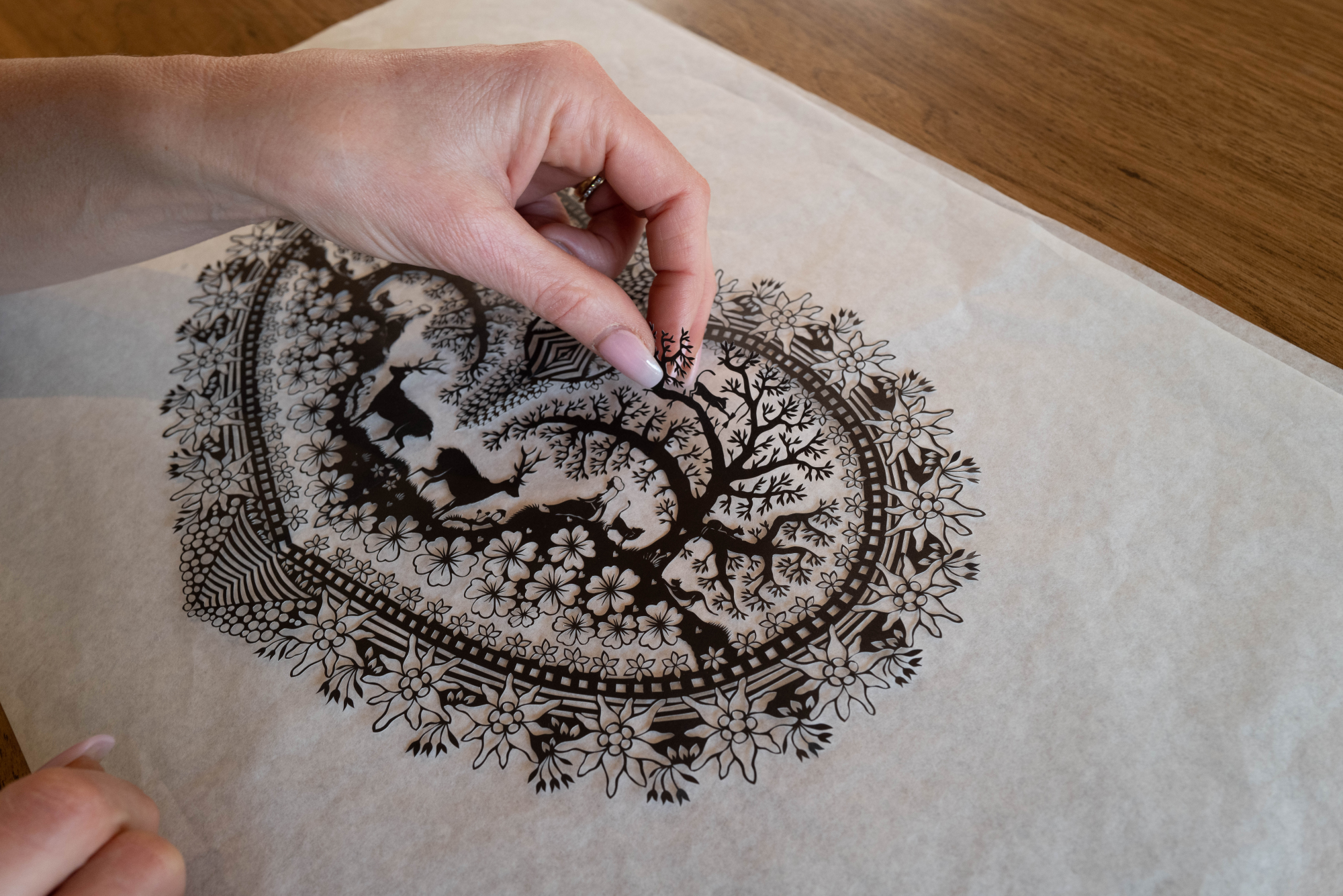 Rediscovering our traditions and know-how
Hand-crafting has been part of the Vaudois regions for years. These traditions have been perpetuated through an active younger generation. In Château-d'Oex, the Musée du Pays-d'Enhaut – Centre Suisse du papier découpé presents delicate paper cutouts that tell the story of life on Alpine pastures. In Sainte-Croix, the CIMA Museum and the Museum Baud exhibit admirable atomata. In Vallorbe, the Museum of Iron and Railways shows why this neighbouring region is closely linked to metallurgy. In Vallée de Joux, the precious mechanism of time can still be found in some watchmaking farms, whereas the Risoud forest provides the wood for string instruments.